Everything You Need to Know About Cannabis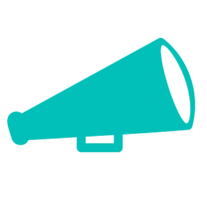 1. Get in Touch
The easiest way to learn more about cannabis is to contact one of our knowledgeable counsellors. They can help you with understanding cannabis, consumption techniques, strain selection, and more. They can even teach you how to speak to your doctor.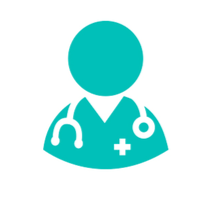 2. See Your Doctor
If you are interested in cannabis as medicine, go see your doctor and ask them for a "medical document". Or bring our referral form to your appointment and ask for a referral to one of our affiliated clinics.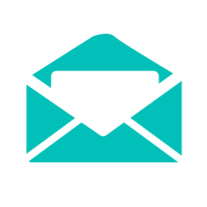 3. Check Your Mail
If you receive a medical document, check back in with our counsellors. They will help you select strains and send you a package to help you complete the registration process with your chosen Licensed Producer. Then simply wait until your cannabis arrives in the post.
Patients and doctors from across Canada rely on CanvasRx to provide education, understanding and information about cannabis and its uses.